There is great diversity in language, culture, histories and governments among American Indian tribes. These two images convey the broad range of American Indian life and identity presented in this resource. Tiyapo Campbell is a Nez Perce athlete and traditional fisherman who, like every Native American, walks in two worlds — the Native American and non-Native — both on and off the reservation. Chacee Boy Hale is a descendent of the Mandan people who helped the Lewis and Clark Expedition survive their first winter on the Northern Plains and evokes the awareness and pride his heritage has already instilled at the early age of 10.
---
This resource is free to teachers, parents and the public.  Set up your free account now to receive full access.
"Building bridges of understanding and respect between non-Natives and Native Americans"
This resource:
Is designed to enhance the study of many subject areas, including Language Arts, Native American History, U.S. History, Social Studies, Current Events, Photography, Poetry and Art.
Was created to help bridge the gap of understanding that is held about Native Americans by non-Indians.
Emphasizes the everyday life of Native Americans as opposed to popular stereotypes created by movies, TV, books and news media.
Invites teachers and students in grades 4-12 to learn about and reflect on Native American history and contemporary life.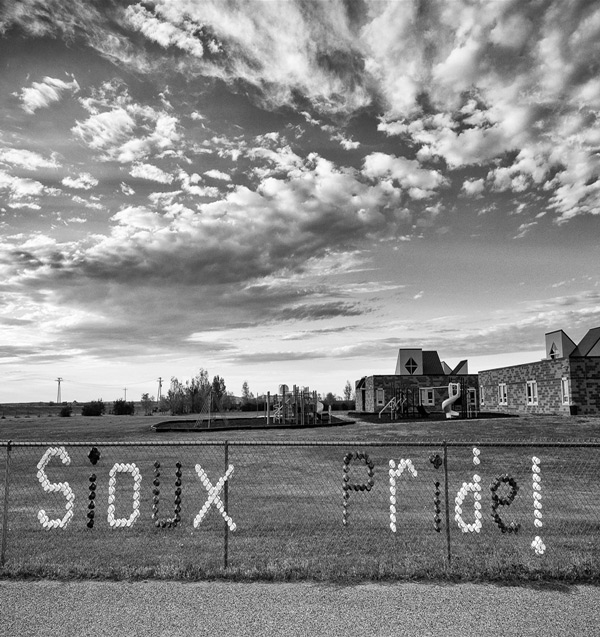 Contains:
Photographs by noted photographer Sue Reynolds that present aspects of Native American history, traditions, and contemporary life.
Poems by acclaimed Native American poet Victor Charlo that evoke Native beliefs and the hardships of living in two worlds.
Videos featuring Native youth's stories and introduced by Peter Coyote about pride, courage, resilience and overcoming fears and hardships. Watch the videos.
Background Information that explains and gives context to the photographs and poems.
Interpretation Methods that encourage students to view and respond to the photographs and poems while engaged in careful observation, critical thinking, and building vocabulary to form opinions and responses.
Discussion Questions that examine themes and ideas presented in the photographs and poems as well as situations common to all students with sources by topic for research assignments.
Ideas for class discussion, writing, research, school and community involvement.
External Sites, Readings and Videos is a comprehensive list of external websites, videos, and readings.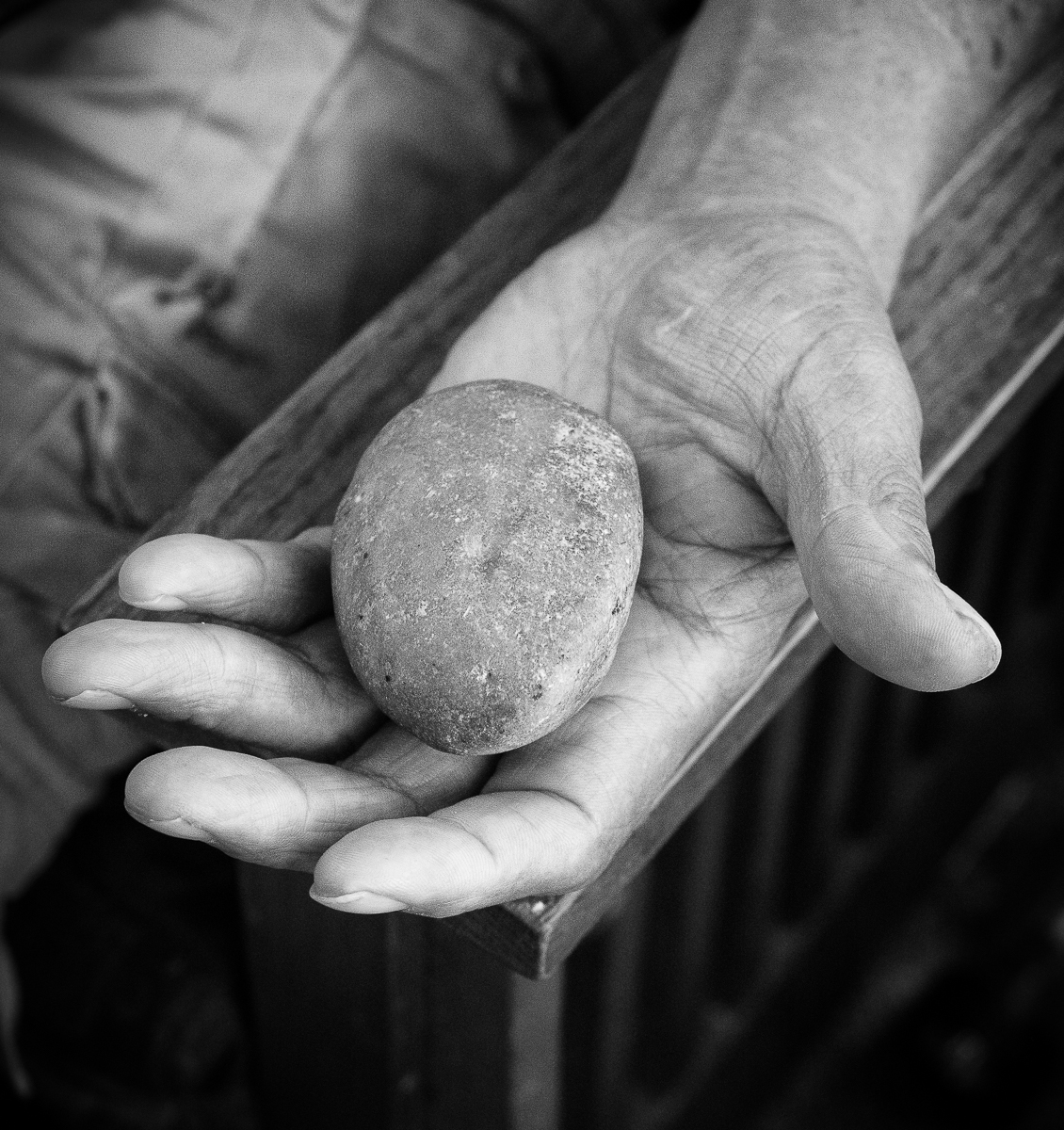 Ready to get started?
Set up a free account and gain immediate access to this resource.